Best Free Tours in Boston
Famed for its role in the American Revolution and as the home of prestigious universities, Boston is not to be missed if you are interested in American history. When you visit Boston, you may feel overwhelmed. With so many landmarks, it can be hard to put together an itinerary that lets you see everything you want to see. In a city that is rich with history, culture, and sports, join one of the Free Tours in Boston to help guide your way. Boston is a walkable town, so, why don't you join the Essential Boston City Tour? It's perfect for first-timers in the city! On the Freedom Trail Tour, you are transported back to the days of the revolution. Samuel Adams Brewery Tour you will learn about the history of one of America's favorite brands as you experience the brewing process from start to finish.
Highlights of a Free Tour in Boston
Free Walking Tours in Boston will take you on a fascinating journey from the American revolution to contemporary Boston. Some highlights include the Paul Revere House, the State House, Park Street Church and Granary Burying Ground. Additional sites of historical significance to see include the USS Constitution Museum, Old North Church and the Bunker Hill Monument. Other highlights that you'll need to pay to enter include the Boston Tea Party Ships and Museum, the Museum of Science (which is a great place for kids), and the Museum of Fine Arts. If you live for sports, go to Fenway Park. Built in 1912, this mecca of baseball is a must-see for any sports fan. There is also the Sports Museum in TD Garden, where you can relive the history of Boston's most famous sports teams.
Things to Do in Boston
Boston has an amazing wealth of things to see and do. From historical sites to sports venues and breweries that you can visit with Boston Free Walking Tours. For those of you who are unabashed foodies, you don't have to worry; Boston's food scene has stepped up its game. From fine dining options like the tasting menus at Asta or more casual places like the Brewer's Fork, Boston has become known as a foodie town. And worry not; there are some awesome food tours that can help guide you to the hot spots. If you are in the mood for some souvenir shopping, visit Boston favorite Quincy Market. For a break away from the city bustle, head towards the Arnold Arboretum. Nestled in the grounds of Harvard University, it is a lovely place to explore. Or take a walk along Boston Harbor following the Waterfront Trail, a great place to admire the lights of Boston at night.
Free Tours in More Cities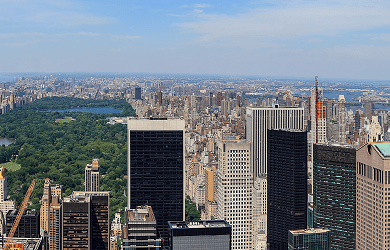 Free Tours New York
12790 Reviews
4.55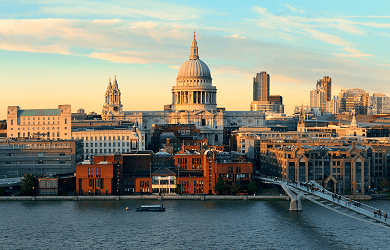 Free Tours London
32322 Reviews
4.58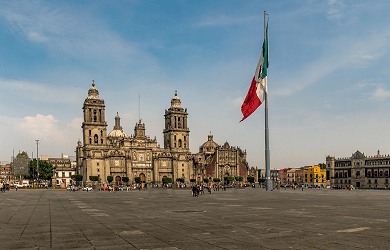 Free Tours Mexico City
2140 Reviews
4.29