Most Popular Tours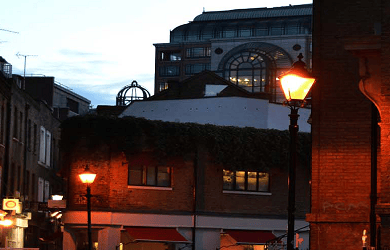 Free Jack the Ripper Tour London
450 Reviews
4.92
Next Tour:
Tomorrow, 19:00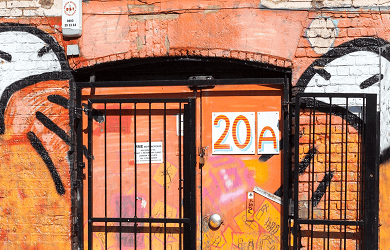 Free Street Art & Graffiti Tour London
432 Reviews
4.95
Next Tour:
Tomorrow, 11:00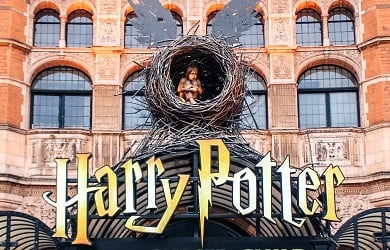 Free Harry Potter Tour London
489 Reviews
4.71
Next Tour:
Tomorrow, 15:00
Faq
Free Tours are walks provided by passionate local guides without requesting any upfront payments. They allow every traveler, no matter their budget, to experience and enjoy what a place has to offer.
Free Tours guests are travelers of all ages and backgrounds seeking to enjoy authentic experiences. Independent tourists usually book Free Tours because they are looking for special activities, where they can learn historical facts, but also get an overview about the local culture, environment, and people.
Are Free Tours really Free?
Yes, with Free Tours, there's no set price; instead, the guides rely on the tips of participants to sustain their livelihoods. By contributing a fair amount that reflects the value you receive from the tour, you not only support the guides but also express your appreciation for their expertise and dedication.
Do I have to book my Free Tour?
Yes. It's mandatory to make a booking to ensure group sizes remain manageable and Guides can provide a better experience for all guests. Making a booking is absolutely free and it will take you less than one minute!