Best Free Tours in Aswan
Aswan is an intriguing city in the south of Egypt that offers its visitors a wealth of cultural and historical sights. Travelers will be thrilled by the wide range of exciting Aswan free walking tours available! The Essential Aswan City Tour is a great way to familiarize yourself with the city and learn about ancient history as well as local customs and traditions. For those looking to explore further afield, the Abu Simbel Guided Day Tour offers an opportunity to marvel at two unique temples from the time of Ramses II. Both sites are located within a 3-hour drive from Aswan town, but the tour allows for plenty of time for sightseeing and learning about their fascinating past. To experience Aswan during its magical night hours, don't miss out on the Gods and Pharaohs Free Tour. During this tour, visitors can explore popular local landmarks along the Nile River while listening to stories about Aswan's mythical history. Overall, Free Walking Tours in Aswan offer plenty of fantastic opportunities to explore without spending any money!
Highlights of a Free Tour in Aswan
From the magnificent Philae Temple and Nubian Village to the two captivating temples at Abu Simbel, there is plenty to explore and admire with Free Tours in Aswan. Philae Temple is a stunning island-temple dedicated to Isis, Osiris, and Horus. The Nubian Village is an old-fashioned village with bright, vibrant homes and cafes overlooking the majestic Nile River. Here you can explore traditional spice shops and experience the charm of local culture. Some tours will also allow visitors to see the Aswan Damn, an impressive feat of engineering that created Lake Nasser, one of the largest man-made lakes in the world. Another highlight of these tours is the Unfinished Obelisk, which is the largest in the world but was abandoned due to cracks in its delicate surface. Finally, you can take a day trip to Abu Simbel and marvel at its two massive temples dedicated to Ramses II and his wife Nefertari. All in all, these free walking tours offer an incredible opportunity to experience all the best sights Aswan has to offer.
Things to Do in Aswan
When touring Aswan, tourists can start with a free tour. A passionate guide will take them to many sights and attractions, including the High Dam and Philae Temple at Agilkia Island. Additionally, they can enjoy a truly unique experience of sailing down the Nile on a felucca boat. This is an ideal way of viewing the city's landmarks while taking in its serene atmosphere. Food in Aswan will also be unforgettable! Tourists can savor some of Egypt's best cuisine, such as 'koshari' (rice, macaroni noodles and lentils along with tomato sauce and fried onion) or 'bamia' (slow-cooked lamb stewed with okra). Finally, no visit to Aswan is complete without exploring its museums. The Nubian Museum is a must-see for anyone wanting to learn about the history and culture of ancient Egypt. And don't forget the Elephantine Island archaeological site, which showcases artefacts inscribed on the UNESCO World Heritage List. Aswan offers tourists a unique opportunity to experience some of Egypt's best sites in an unforgettable way. A trip here will leave you with countless memories that will last a lifetime!
Free Tours in More Cities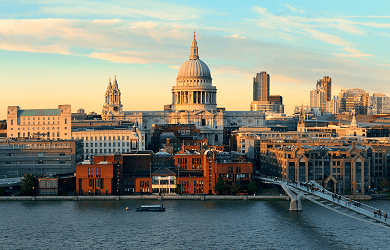 Free Tours London
31415 Reviews
4.71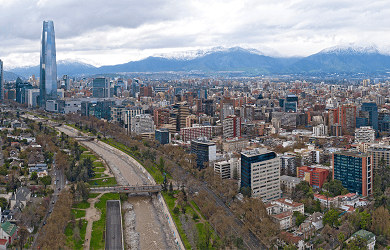 Free Tours Santiago
1231 Reviews
4.75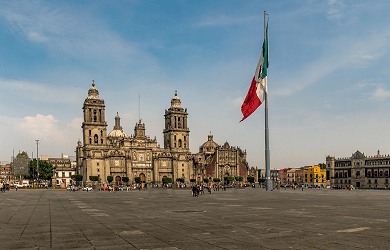 Free Tours Mexico City
2093 Reviews
4.29