Best Free Tours in Singapore
Singapore is the only island-city-state in the world. In spite of its tiny size and lack of natural resources, during the last two decades this island country has risen to be one of the top economies in the world. Being an Asian Tiger economy, Singapore does not only excel in trade, business, and economics but also in tourism. There are many Free Walking Tours in Singapore offered by locals. Here are a few popular ones: The Essential Singapore City Tour is a long walk that will pass just too quickly! You will see all the main landmarks in the city and also places truly off the beaten path with a local guide. The Free Chinatown Tour will give you lots of valuable historical facts about Singapore and how it has transformed itself from a little fishing village to a world power player. A Free Kampong Tour will take you on an interesting walk around important street art pieces in the Bugis and Kampong Glam district.
Highlights of a Free Tour in Singapore
Every year, Singapore opens its door to welcome over 15 million tourists. On this little island, blessed with great weather, you will get to see amazing man-made architecture and stunning natural landscapes. One of the world-famous buildings is the Marina Bay Sands resort, with three skyscrapers right next to each other and vertical structure on top in the shape of a ship. Joining Free Tours in Singapore, you will also have the chance to walk along Pagoda Street in Chinatown, go window-shopping at the luxurious The Shoppes at Marina Bay Sands, walk by the big Ferris wheel called the Singapore Flyer, and visit the jaw-dropping futuristic Gardens by the Bay (where you can also walk the stunning skybridge between three Supertrees). For a more off the beaten path experience, we recommend going to Blair Plain Conservation area, an eclectic suburban district full of old school eats, contemporary art galleries and quirky cafes.
Things to Do in Singapore
Singapore is a melting pot with harmoniously intertwined cultures and people. On a Singapore Free Walking Tour, you will see everything from Buddhist pagodas to Christian churches, from street food to fancy dining, from man-made skyscrapers to natural parks. The country is a mecca for foodies from all around the world, so join a Free Food Tour or a Cooking Class to discover Singapore's culinary highlights. To embrace Singapore's multiculturality go to Kampong Glam to see Masjid Sultan Mosque, then head to Chinatown, and end your day in Little India. However, if you want to break away from the asphalt jungle, pay a visit to Sungei Buloh Wetland Reserve. Or simply go to the Singapore Zoo, one of the best in the world, where you can even join an interesting Night Safari. And did you know that the country legalized casinos in 2005? So, if you are in the mood to test your luck, Singapore can also be your destination.
Free Tours in More Cities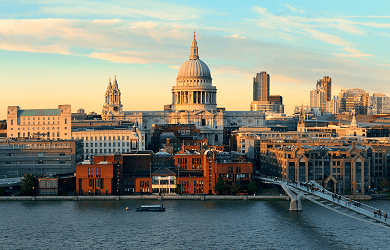 Free Tours London
31705 Reviews
4.71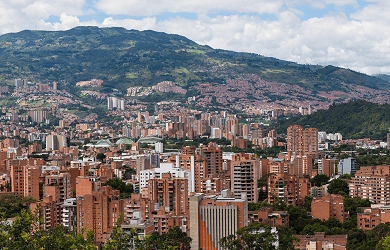 Free Tours Bogota
1281 Reviews
4.69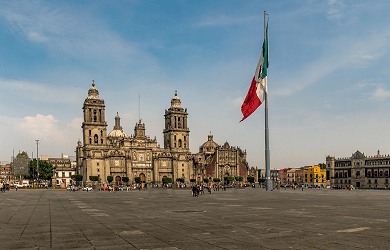 Free Tours Mexico City
2116 Reviews
4.29