Best Free Tours in Phuket
Free Walking Tours in Phuket offer a comfortable, fun, and educational closeness to the city's everyday life. Book a Free Phuket City Tour with a local guide to embark on a colorful adventure around the old town — an area where vintage meets the new, fusing into a contemporary atmosphere with deep traditions and modern shops. The tour can be extended with a private visit to Wat Chalong. Of course, Thai food is so worldwide loved that you can't miss the opportunity to join a Free Food Tour around Phuket. And did you know that this southern city boasts the best and most famous nightlife venues in Thailand? Have fun, make new friends and dance till dawn in a Free Pub Crawl in Phuket. The next day, you can cure your hangover with an excursion to the archipelago of Phi Phi Islands or even Ko Tapu, the famous "James Bond Island" (it was one of the locations of "The Man with the Golden Gun").
Highlights of a Free Tour in Phuket
Join the Free Tours of Phuket today and you will have the opportunity to stroll through Sino-Portuguese buildings, temples, and museums, as you learn about the origins of Thailand and understand its cultural diversity. You will see notable landmarks such as Chaithararam Temple (Wat Chalong), the Clock Tower, beautiful Bang Neow Shrine, Yamea Mosque, the Put Jaw Shrine, the Night Market, and Chinpracha House Museum. We recommend paying extra attention at Jui Tui Shrine, a free-entrance Chinese temple nicely decorated, and finishing your walk with a cup of coffee plus a mango sticky rice at the highly rated The Old Phuket Coffee Station. To enjoy panoramic views of the city and the natural background, most tourists go hiking up to either Khao Rang Viewpoint or Monkey Hill Viewpoint (make sure to bring a big bag of peanuts to take great pictures of you feeding the hundreds of macaques living in the area).
Things to Do in Phuket
There are countless sights and activities that you can discover with Phuket Free Walking Tours. It offers gorgeous views and beaches, a treasure of stunning architectural styles, monument-buildings, reliable weather, welcoming people, a bustling nightlife, and is steeped in historic heritage. The Sunday Walking Street Market will get you the best introduction to the city and its people as you haggle for all kinds of secondhand goods, from pottery to clothes. For a cooler, more glamorous experience, go to Phuket Indy night market and enjoy the food stalls offering exotic treats. Phuket is also synonymous with spas and massages, so book a spot and enjoy a relaxing experience. Finally, there are private excursions to Elephant Sanctuaries around Phuket where you will spend a day bathing, feeding, and playing with these wonderful animals (however, you must be extra careful and choose an ethical sanctuary, since many tourists have reported scams).
Free Tours in More Cities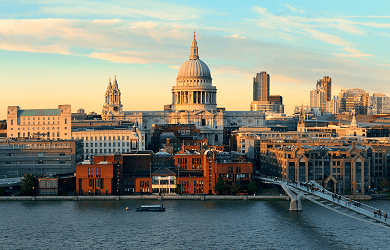 Free Tours London
31705 Reviews
4.71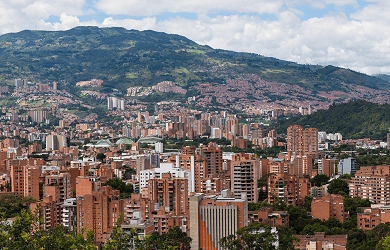 Free Tours Bogota
1281 Reviews
4.69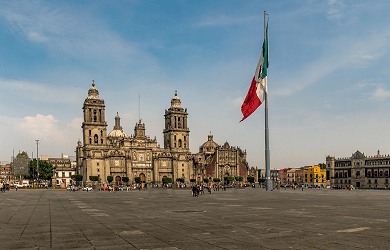 Free Tours Mexico City
2116 Reviews
4.29