Best Free Tours in Perth
Perth is a sophisticated city oozing with class and refinement. The capital of Western Australia is ideally located where the Swan River flows majestically into the ocean. Join one of the Free Walking Tours in Perth and see for yourself how, despite radiating charm and elegance, it doesn't take away from the down-to-earth lifestyle the Australians love to live. In particular, the Essential City Tour in Perth is an excellent way to start your trip. You will spend a wonderful day strolling around the top landmarks in the historical center with a small group of friendly travelers and a passionate guide. You can also book a Free Colonial Tour of Perth to learn about the convicts at Swan River Colony and the surprising origins of this glamorous metropolis. Finally, there are Perth Free Walking Tours by Night perfect to discover Perth's sparkling nightlife.
Highlights of a Free Tour in Perth
Free Tours in Perth will take you past the some of the notable buildings that were created during the gold rush of the 1890s, such as the Perth Railway Station, the Globe Hotel, and the buildings of London Court. Perth is located on the traditional lands of the Whadjuk Noongar people so it's possible to visit important aboriginal heritage sites and discover the way the Whadjuk people lived before the white settlers arrived. Additionally, Perth has copious art galleries and museums for all tastes including: The Art Gallery of Western Australia, The Nostalgia Box Museum (filled with retro arcade games and consoles), and the Perth Museum and Art Gallery. The WA Museum Boola Bardip is filled with fascinating exhibits that celebrate Western Australia's culture and uniqueness is a must-see for all visitors.
Things to Do in Perth
Perth is the perfect location for any lover of the outdoors. Spend the morning at the Kings Park Botanic Gardens on Mt Eliza and feel thrilled by the astonishing views encapsulating the city. The cityscape is framed by sweeping beaches, modern architecture, and an ocean that gleams. A trip to Perth would not be complete without a day at the beach. The beaches are long and sandy, with a chilled out and laid-back vibe. You can cycle, rollerblade, and saunter alongside incredible views that will leave you in awe. If you are in the mood for a sophisticated evening, the state ballet and opera companies pair perfectly with a gourmet meal. Head to the district of Fremantle, home to an eclectic community of surfers, artists, and musicians, for drinks and quality food in a cozy and relaxed environment.
Free Tours in More Cities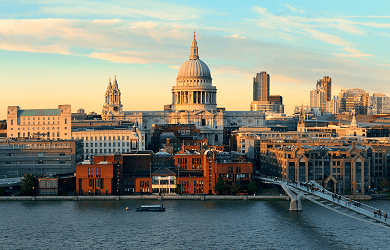 Free Tours London
31415 Reviews
4.71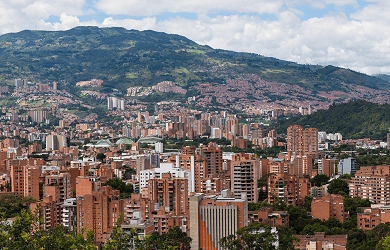 Free Tours Bogota
1273 Reviews
4.69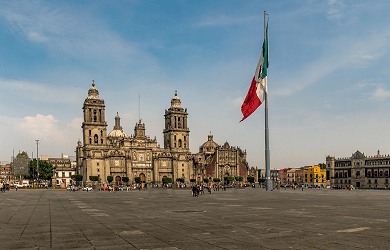 Free Tours Mexico City
2093 Reviews
4.29