Free Soho Tour London
Visit the

Palladium

, where The Beatles had their first ever gig in London and the term "Beatlemania" was coined.
Walk through

Carnaby Street

, the birthplace of the Swinging 1960's, and the place where the first miniskirt was made.
See the

Red Lion Pub

where Karl Marx and Friedrich Engels were asked to write the

Communist Manifesto

.
Book Now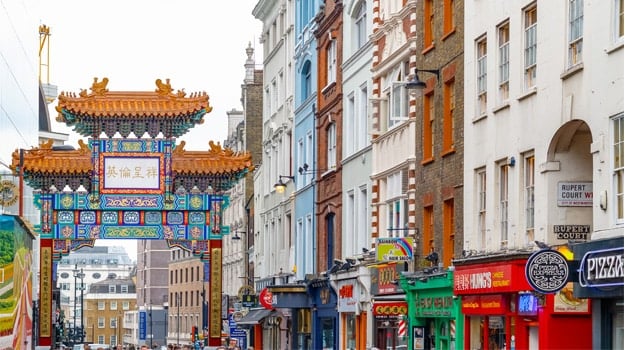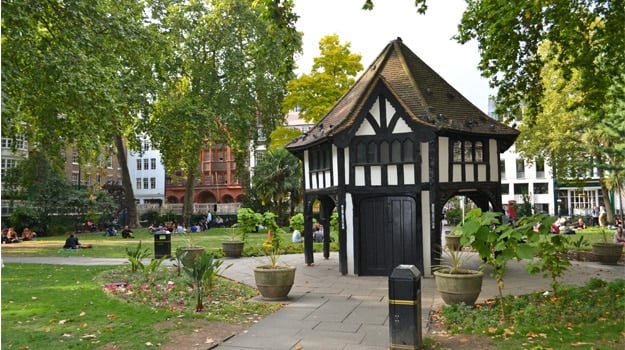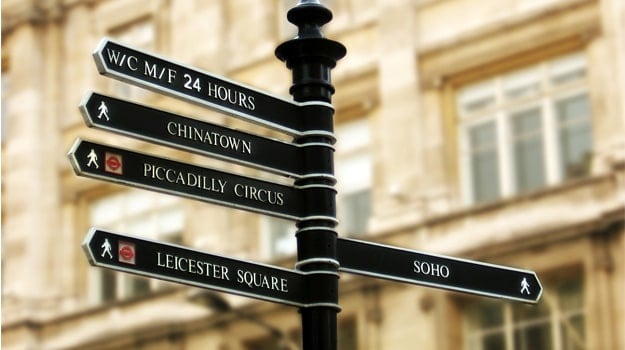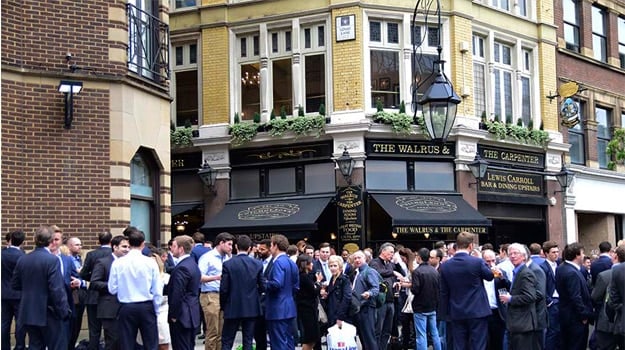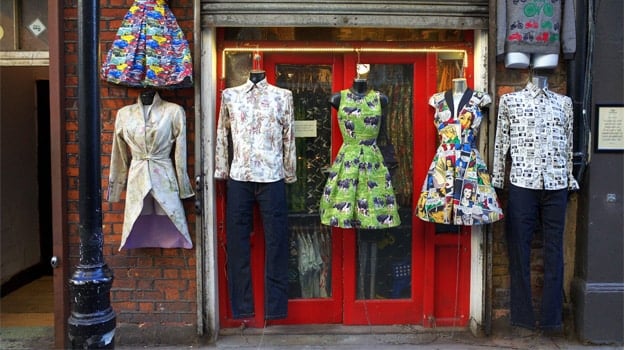 These are some of the features your tour might include, but please bear in mind that every guide create their unique itinerary to provide the best possible experience.
Tour Calendar
English
How many people are coming?
Departures not found
Faq
Where does the tour start?
You will receive the full meeting point details and a map after you finalize your booking, in a confirmation email.
Do I have to book my Free Tour?
Yes, it's necessary to book your Free Tour in order to receive the full meeting point details via email on time. This helps ensure an enjoyable experience and good coordination between guides and tour guests. Booking is free, quick, and easy!
Yes, you will be able to message your guide with any questions that you might have after making a reservation, up until the start of the tour.
Can I make a booking for a larger group?
Maybe! In order to keep the group sizes manageable, each guide sets their own limit of guests per booking and departure. Choose the Free Tour you want to book, select the number of people in your group, and see if there are any departures available that suit your needs.
Are Free Tours really Free?
Yes, with Free Tours, there's no set price; instead, the guides rely on the tips of participants to sustain their livelihoods. By contributing a fair amount that reflects the value you receive from the tour, you not only support the guides but also express your appreciation for their expertise and dedication.