Best Free Tours in Bath
Whether you're looking for a romantic getaway or a fun family holiday, you can be sure to find what you are looking for here. Free Walking Tours in Bath are a perfect way to see the city and its attractions in a short amount of time. Check out some of the free city tours in Bath that are available throughout the year, and enjoy everything that this exciting town has to offer free of charge! The most popular 2-hour tours are the Free Historical Bath City Tour, where you get to explore the main old town highlights, the Free Jane Austen Tour, and the Bath City & Country Tour. All these walks include explanations about historical events, references to series including Bridgerton and films such as Pride and Prejudice, Sense and Sensibility, Emma, and many more. See all the main attractions whilst you learn about Bath's fascinating history and the lives of its famous residents with an expert guide!
Highlights of a Free Tour in Bath
Magnificent countryside mixed with 18th century Georgian architecture make this one of England's most attractive tourist destinations. The fantastic city center has awarded Bath a UNESCO World Heritage site designation. Stroll along Kingston Parade, the most famous neighborhood, and make sure to visit Bath Heritage Cemetery. Other important highlights on a Bath Free Walking Tour include climbing the Bath Abbey Tower, visiting the Queen Square, the Circus or Royal Crescent, the Assembly Rooms, the Perpendicular Gothic Abbey Church of St Peter and St Paul, neoclassical Palladian buildings and more! Join Free Tours in Bath to learn why this is the ultimate spa destination for locals and tourists alike. Here you can see stunningly luxurious spa resorts and even the most ancient Roman thermal baths in the UK. Additionally, thousands of Jane Austen's enthusiasts come to Bath every year to gain deeper knowledge of their heroine.
Things to Do in Bath
There are so many things to do in Bath! This is the perfect destination where you and your family can spend as little as one day or extend your stay for a week. If you are wondering what to do in Bath, start your itinerary at the Roman Baths and visit the cobbled streets in the city center. Then have lunch in one of the many pretty tea rooms and cafés in Bath. You will feel closer to John Wood the Elder, Ralph Allen, Beau Nash, and the many artists who shaped the city. After that, discover Jane Austen's Bath at the Jane Austen Heritage Centre. Of course, Bath is most popularly known for being the home of Stonehenge, one of the most iconic prehistoric monuments in Europe and the world. This fascinating site was built in the late Neolithic period around 2,500 BC, and how it was constructed is still a mystery.
Free Tours in More Cities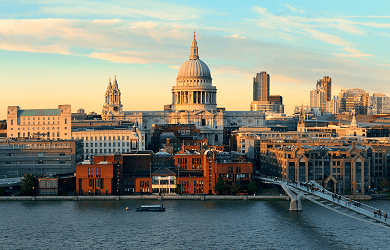 Free Tours London
32322 Reviews
4.58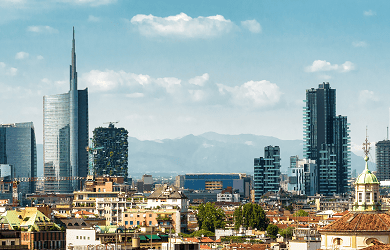 Free Tours Milan
5542 Reviews
4.72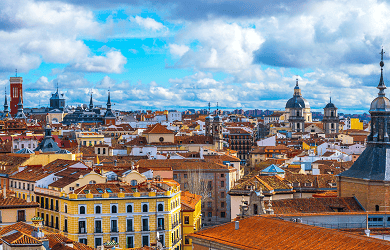 Free Tours Madrid
28235 Reviews
4.76