Best Free Tours in Antalya
Marveling landscapes and medieval fortifications cradling the Mediterranean Sea in Antalya give the Turquoise Coast a unique charm. This southwestern Turkish city is known to boast beauty, an enjoyable climate, majestic mountains, sunny beaches, and more of what makes the scenery as gorgeous as it is relaxing. Join the Free Walking Tours in Antalya to witness must-see architecture and historical landmarks from a local perspective. If you book an Antalya Old Town Free Tour, you will enjoy all the main landscapes and the mixture of Roman, Byzantine, Ottoman, and Seljuk culture, to understand their role in Turkish history until today. By the end of the Free Tours in Antalya, you will get recommendations for further activities, places to visit, and amazing culinary delights that are traditionally known in and around the city.
Highlights of a Free Tour in Antalya
Join Antalya Free Walking Tours and enhance your visit to the old town next to a charismatic guide and a small group of travelers just like you! You will understand local traditions and contemporary culture as you hear legendary tales from the Crusades, and stroll by the Hadrian Gate, the Historical Harbor, the Broken Minaret, and more! During your visit, you will see the spectacular fluted minaret, the Yivli Minare, which is decorated with dark blue tiles. After your walk, make sure to discover the trove of interesting artifacts showcased at the Antalya Archeology Museum. End your day taking in the sweeping views from Karaalioglu Park or going for a stroll while the sun sets along Lara Beach o Mermerli Beach. Both stretches of sand are clean and cozy, full of inviting restaurants and cafés with local food. For a family day, you can't miss the entertaining Antalya Aquarium.
Things to Do in Antalya
This wonderful coastal town is known to be the gateway to the Turkish Mediterranean coast, so it's full of wonderful beaches, top-notch restaurants, and big hotel resorts. Additionally, the town used to be a large port in Roman times, so there are many interesting archaeological sites nearby that will keep history enthusiasts busy. Find and pick your favorite things to do among the many top-rated activities available today. Most tourists join an Antalya City Tour in the morning including a scenic trip in the spectacular cable car; and then in the afternoon, they book a trip to the Duden Waterfalls by boat. By the way, taking a boat trip is also the best way to enjoy a full day around the breathtaking Green Canyon. For a quiet day of relaxation, we heartily recommend booking a session at a traditional Turkish bath, including skin scrubbing, body or foot massage and beauty treatments. You will feel rejuvenated!
Free Tours in More Cities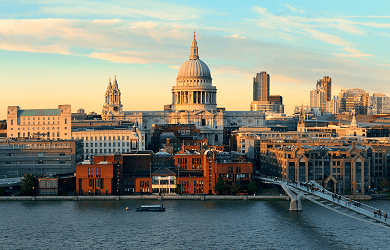 Free Tours London
31415 Reviews
4.71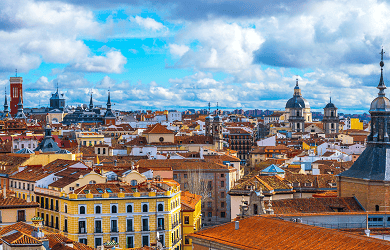 Free Tours Madrid
28029 Reviews
4.75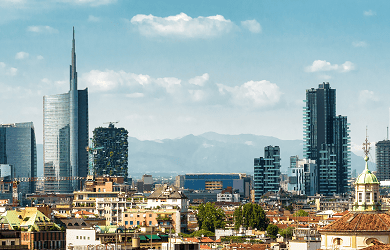 Free Tours Milan
5392 Reviews
4.74