Best Free Tours in Philadelphia
Philadelphia has one of the richest histories of any city in the US. In fact, it is the only city in the US which is designated as a World Heritage City! Philadelphia was recently voted as one of the most walkable cities in the US so consider joining one of the Free Walking Tours in Philadelphia to get to know a city not only full of history but also art, music and sports. Recommended walks include the Essential Philadelphia City Tour, which takes you through some of the city's most interesting neighborhoods and teaches you how Philadelphia shaped the course of American politics, in a fun and light-hearted way that everyone can understand. The Free Billy Penn Tour takes place in the city center, Ben Franklin Parkway and Rittenhouse Square whilst you learn about William Penn and how his city grew from small beginnings into the major sprawl it is today.
Highlights of a Free Tour in Philadelphia
Join some of the Free Tours in Philadelphia with a guide and hit most of the highlights that you expect to see when you visit Philly, including the President's House, Ben Franklin burial site, Congress Hall, Betsy Ross House, among others. Of course, you'll also see one of the most famous sights in America: The Liberty Bell, a symbol of revolution and freedom (but bear in mind that you might need to be patient to see this, as there is often a crowd of tourists around it). On your route, you'll also come across some of Philadelphia's key offerings for art lovers, including the Pennsylvania Academy of the Fine Arts, the Philadelphia Museum of Art, and the Rodin Museum. If art is not your thing, then the Philadelphia Museum of Art may still be worth a visit. The steps in front of it were immortalized in the film 'Rocky' – see if you can run up them, Rocky-style!
Things to Do in Philadelphia
Philadelphia is a hub for art, culture, and history and is visited annually by over 39 million tourists from the US alone. As such, there is an abundance of things to do and see. Spend a day or two roaming the main historical sites with Philadelphia Free Walking Tours and visiting art galleries and museums. When in Philadelphia, you must try the iconic Philly Cheesesteak, a delicious (and naughty) mix of sliced beef, crusty rolls and cheese. You'll need to lie down after one of these, so why not head to Fairmount Park to relax or take one of the hiking trails? In this immense park, you can also find a beautiful Japanese garden. If you are looking for nighttime entertainment, the majority of Philadelphia's nightlife is situated around Old City and South Street, the former being the location where the Quakers first settled. Now it's home to clubs, bars, and restaurants.
Free Tours in More Cities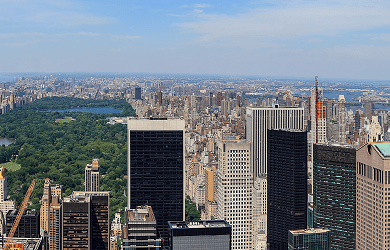 Free Tours New York
12605 Reviews
4.58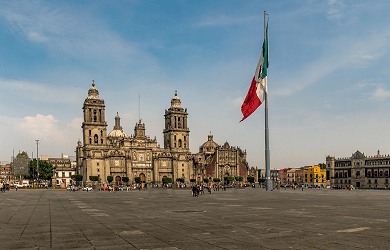 Free Tours Mexico City
2093 Reviews
4.29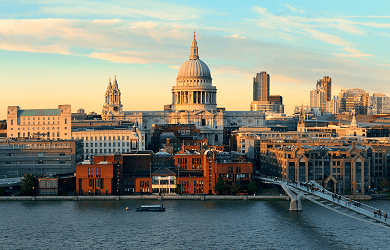 Free Tours London
31415 Reviews
4.71