Best Free Tours in Denver
Welcome to the exciting capital of Colorado! Situated one-mile high of altitude above sea level, this beautiful city is cradled between the Rocky Mountains. Famously, Denver has such a wide range of cultural activities, parks, entertainment, and health options that it consistently ranks as one of the best cities to live in in the US. With so much to do and explore, we recommend booking Free Walking Tours in Denver to visit all the must-see attractions downtown with a local guide and a group of fellow travelers. In particular, the Essential Denver City Tour is perfect for first timers in the city and for those who want to rediscover its wonders. It's a useful introduction to the historical streets of the city where guests will get a clearer picture about the role of this city in the development of the nation during the Gold Rush. For those who want to know more about the youth culture of Denver, we recommend the Free Graffiti Tour Denver.
Highlights of Free Tour in Denver
Colorado developed quickly because of the gold rush in the mountains, and consequently, Denver boomed as a railroad hub connecting important cities around the country. The origins of the city can be better understood with Denver Free Walking Tours or by looking at the Colorado State Capitol building. The whole dome was coated in 24 karat gold in 1908, commemorating the Colorado Gold Rush! Another important historical building you can visit with Free Tours in Denver is the Molly Brown House Museum. This wooden house was the home of American philanthropist, socialite and Titanic survivor Margaret Brown. At the Coors Field, you will also learn why Denver has played an important role in American sports, and is one of the few cities to have a professional football, basketball, baseball, and hockey team. Finally, do not miss the world art collection at Denver Art Museum, housing exhibitions of artists from all continents.
Things to Do in Denver
Denver is a city full of natural areas, sport venues and world-class museums. So, pick your favorite and get ready to have fun in Denver! Apart from the 200 parks scattered around this green city, travelers can explore the beautiful and extensive Denver Botanic Gardens or even drive to the stunning reservoir of Cherry Creek State Park. Sport enthusiasts should head to Colorado Sports Hall of Fame, a free museum honoring Colorado sports legends. Families and sea lovers can enjoy a fun day at the Downtown Aquarium. It's a perfect place for children, as well as the interactive Children's Museum of Denver at Marsico. And, of course, travelers can't leave without paying a visit to the famous Denver Zoo. It offers a full experience for outdoor and indoor activity lovers, with exhibitions, shopping opportunities and eateries. To end the day in the best possible way, we recommend visiting the historic houses around charming Larimer Square.
Free Tours in More Cities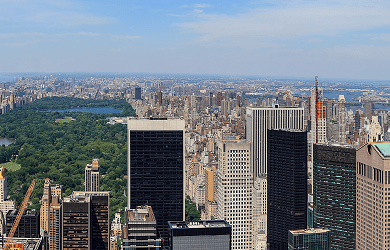 Free Tours New York
12605 Reviews
4.58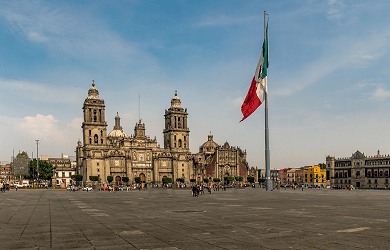 Free Tours Mexico City
2093 Reviews
4.29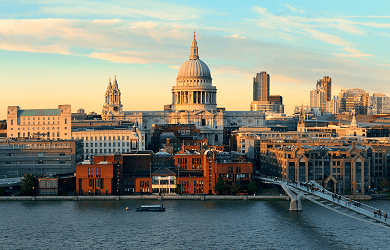 Free Tours London
31415 Reviews
4.71