Essential Free Tour Memphis
Discover the

history, culture, and music

of Memphis in a unique and comprehensive way.
Stroll along

Beale Street

with a guide that will provide engaging and interesting commentary on the history of American music.
Learn about key events and figures in the history of Memphis and the

Civil Rights Movement

.
Book Now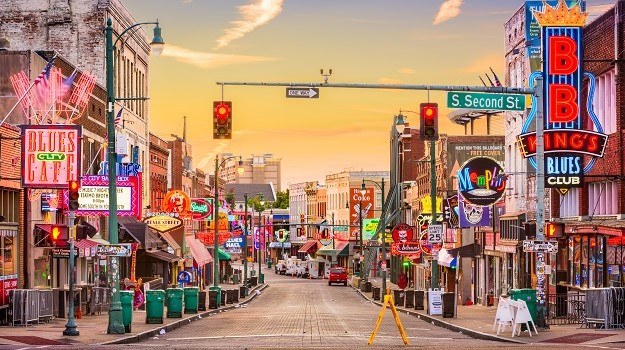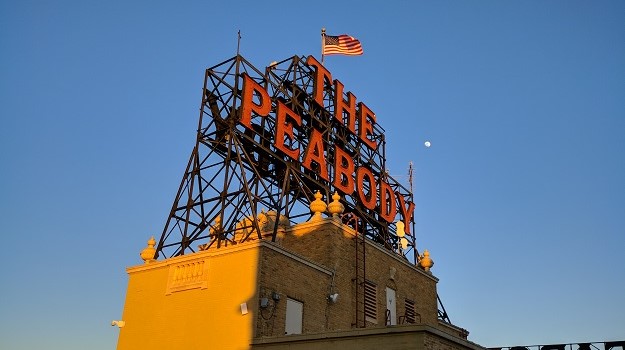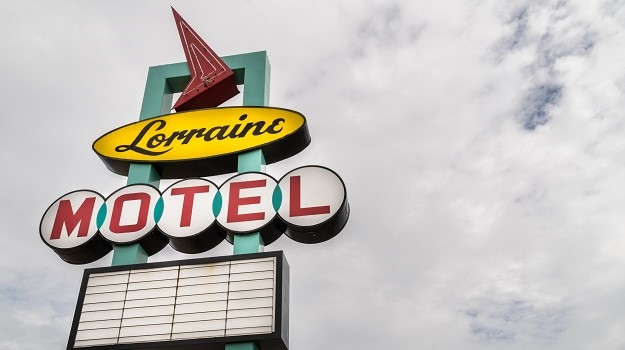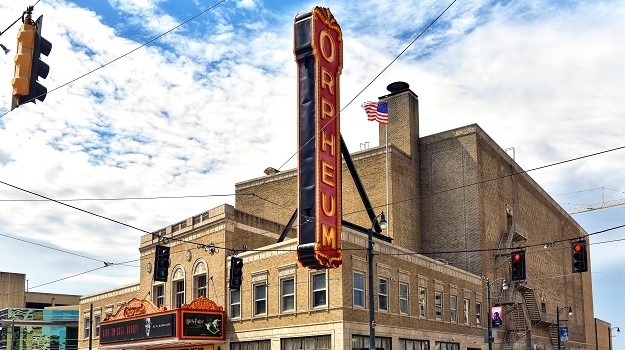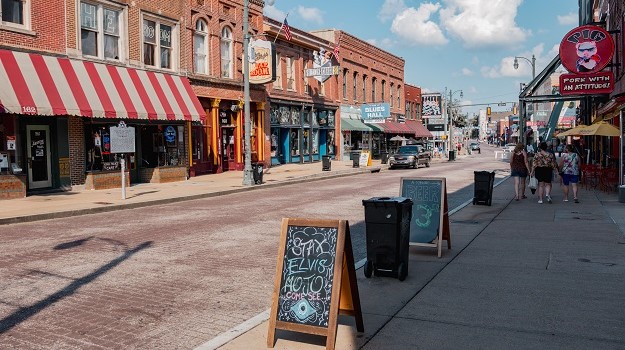 These are some of the features your tour might include, but please bear in mind that every guide create their unique itinerary to provide the best possible experience.
Welcome to the most comprehensive and entertaining Free Walking Tour of Memphis, a vibrant and historic city in the heart of the American South. This exciting tour offers a unique and affordable way to discover Memphis heritage and history, from its early days as a Native American trading post to its role as a major cotton and shipping hub in the 19th and early 20th centuries. Join a friendly local guide to explore some of the most iconic sights of this city, while you learn about Memphis culture and music scene. Your tour will cover a wide variety of landmarks, including the luxurious Peabody Hotel and its daily parade of ducks, the historic Orpheum Theatre, and sights of the mighty Mississippi River.
Memphis is an important hub for music lovers and a must-visit destination for anyone interested in the history of American music. Along your Free Memphis Tour, you'll stroll along the many bars and venues of colorful Beale Street. This iconic street is home to many places considered crucial in the history of contemporary music, particularly in the development of blues, soul, gospel music, and rock and roll. Later, as you walk past the B.B. King's Blues Club and the Memphis Rock 'n' Soul Museum, your guide will share interesting information and surprising stories about how many legendary musicians, including B.B. King, Johnny Cash, and Elvis Presley, got their start in Memphis. Even die-hard music lovers will feel surprised and learn new facts!
As your guide will explain, Memphis is also famous for its role in the Civil Rights Movement, with many significant events and landmarks related to this history. Some of the highlights of your Memphis Free Tour include historic buildings on Cotton Row Historic District, once the center of the city's cotton trade, and the National Civil Rights Museum – Lorraine Motel, located at the site of the assassination of Martin Luther King Jr. (inside the motel, room 306 is exactly the way it was on April 4th, 1968) With so much to learn and explore, this tour will likely be the highlight of your trip! So, book today! Join the Essential Memphis Free Walking Tour and discover the hidden gems and rich history of this fascinating city.