Essential Free Tour Muscat
Come and discover with a

local guide

the monuments and secrets of one of the jewels of the

Arabian Peninsula

.
Stroll along the

Mutrah Corniche

enjoying the sea breeze and traditional Omani architecture.
Wander around the

Mutrah Souk

while learning about

traditional cuisine and handicrafts

.
Book Now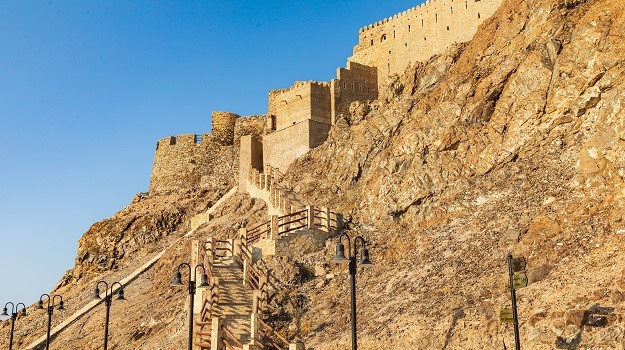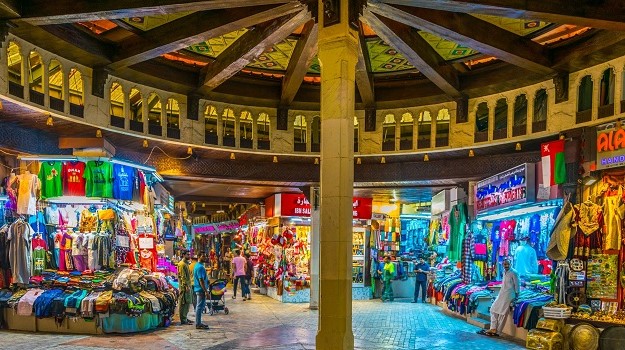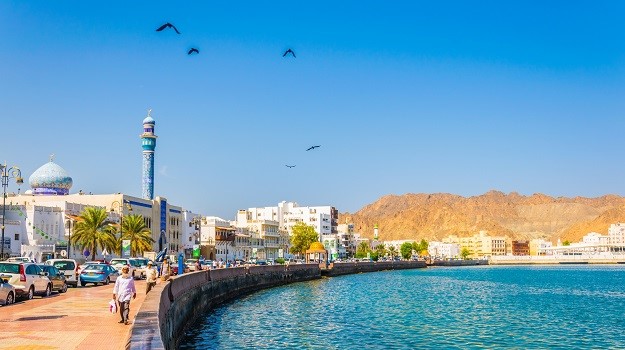 These are some of the features your tour might include, but please bear in mind that every guide creates their unique itinerary to provide the best possible experience.
Welcome to one of the most charming and unexplored cities in the Arabian Peninsula! Exploring Muscat on foot is an incredible way to get an authentic experience of Oman's culture while also learning about its fascinating history, dating back 100,000 years. Taking the Essential Free Walking Tour in Muscat allows you and your group to see some of the city's most iconic landmarks and attractions along the famous Mutrah Corniche and the bustling Mutrah Souq. As you walk and chat with your reliable local guide, you will grasp the most important cultural facts of this peaceful and wealthy Sultanate, and witness daily life in the narrow streets of old Muscat. Allow yourself to unwind and explore the city with passionate, local guides. You'll be making plenty of stops along the way for explanations and group photos, creating a memorable experience that will undoubtedly become the highlight of your travels!
During your exploration of the Mutrah Corniche, you might stop at the Fish Market, which has been in operation since 1750. Here tourists can marvel at the array of fresh seafood for sale and learn about how fishing has shaped Omani culture for centuries. Not far, you will find Al Lawati Mosque, where you can enjoy not only stunning architecture but also important lessons on faith and Ibadism prayer that are relevant to all walks of life. Following the free tour in Muscat, you will be taken to explore Mutrah Souq (Muttrah Souk), a huge bazaar filled with traditional Omani items such as frankincense, jewelry and souvenirs. You will also have an opportunity to sample some of the delicious Omani delicacies or simply observe locals going about their daily lives—allowing for a rare glimpse into customs not usually visible by outsiders. Not far from here you'll discover the Gold Souq—featuring over 40 well stocked shops specializing in gold jewelry!
Continue your tour by heading towards Mutrah Fort—a huge sandstone structure built by Portuguese forces during their brief occupation of Muscat around 1600 AD—it provides insight into Oman's turbulent past with its ruins still standing to this day. Finally wrap up your adventure taking a look at Riyam Censer; standing tall just across from Mutrah Fort this old watch tower serves as a reminder that even after centuries there are still many secrets left untouched in Muscat's wind-swept corners waiting to be explored! Joining this walking tour provides visitors with a unique opportunity: A chance to witness firsthand how both ancient and modern culture combine into one vibrant destination filled with sights, sounds and smells that make it truly special! Book your Muscat Free Walking Tour today—it will give you an unparalleled appreciation of what makes Muscat such a captivating destination!